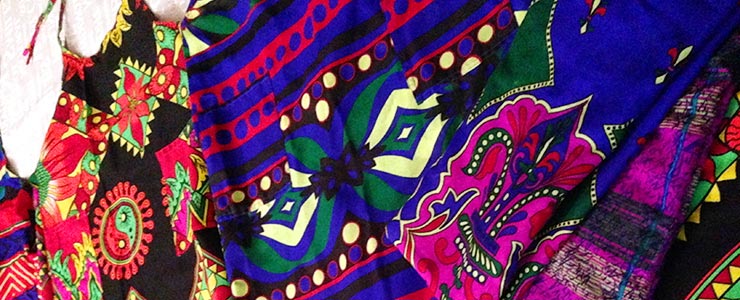 Feel free to contact us for inquiries.
Thank you for visiting the DYGO Corporation website.
For questions, quotes, or other concerns, please contact us via the following inquiry form.
Please note that some responses may take longer than others, depending on the content of the inquiry.
We ask in advance for your understanding.


PRIVACY POLICY
The intended use of personal and confidential information obtained from customers—including company names, department names, personal names, phone numbers, and email and physical addresses (as well as any other information received from customers that fall under the category of personal and confidential information)—and inquiry details are explained below:
- For responding to and verifying opinions, requests, and inquiries
- For transmission of various materials
- For merchandise and service improvements
DYGO Corporation takes the necessary and appropriate measures to prevent customers' personal and confidential information from being leaked and to ensure safe handling of all other information. DYGO uses such information only for the intended purpose and does not provide such information for use by third parties without the express consent of customers unless there is a legitimate reason to do so according to the laws and regulations.